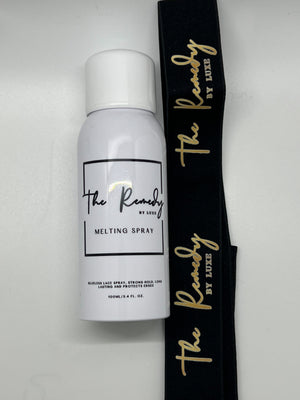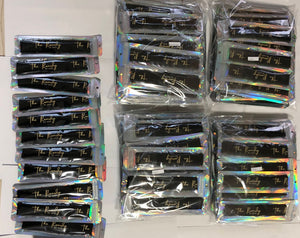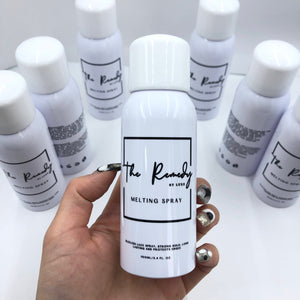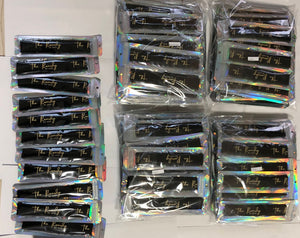 Melting Spray & Band
Need a more natural, MELTED LOOK? Pair the Melting spray with the Luxe Melting Band. 
 We only ship Tuesday – Saturday. Shipping within the US may take 2-3 business days. For regular shipping outside the US please allow 6 to 10 business days. In store pickup is also an option. Tuesday-Friday 9am-5pm.